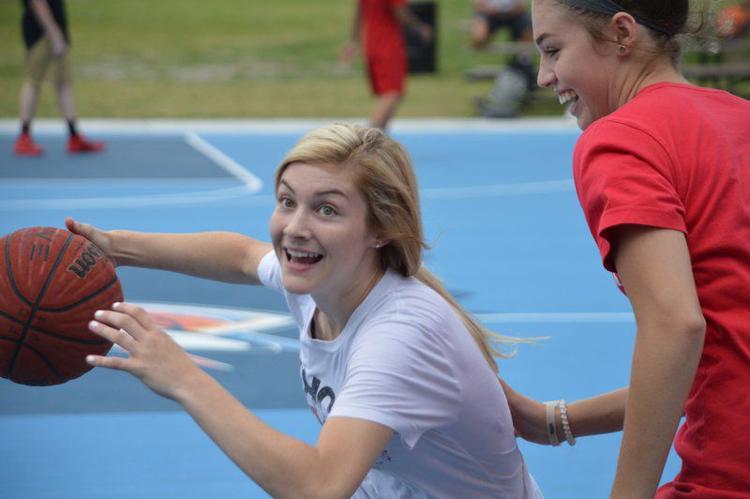 The 2019 summer basketball season isn't over just yet for some local members of Oklahoma Shock.
The trio of McAlester's Kaya "Dewzee" Selman and Stevie Stinchcomb, and Crowder's Maggie Sockey are all scheduled to take part in the Prime Event by Premier Basketball Aug. 23-25 in Mansfield, Texas.
It'll be a cap to a successful summer for the three local players as the Class of 2022 Shock team went 32-7 this season. The Tulsa-based club had a 17-2 record in July, including 15 straight wins to end the month, and all three locals had a hand in the success.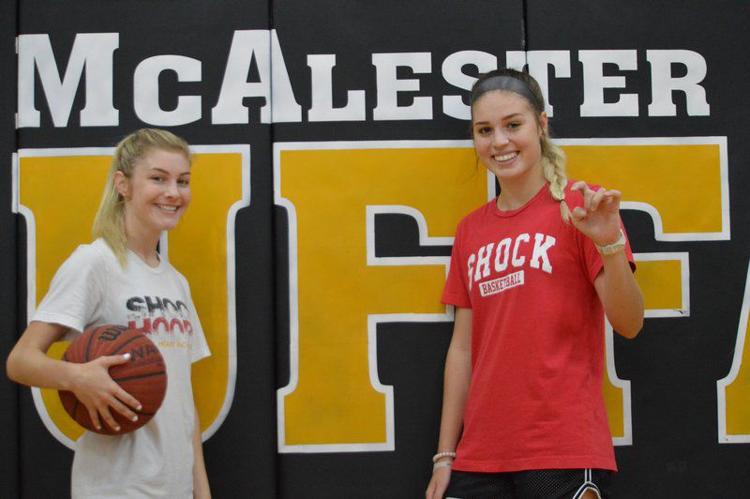 Stinchcomb scored 266 points, which was third out of eight players and paced everybody with 3.6 steals per game. Selman led the team with 129 rebounds, and Sockey had a team-high 24 blocks, more than twice as many as the next person on the team.
"If I'm ever playing pickup ball, I'm taking those three kids first," Shock coach Ruben Diaz said. 
Diaz said that his players are "Competitive with a capital C." 
Sockey loves the competition and said there's nothing about the sport she doesn't like. Selman and Stinchcomb both touted the excitement and adrenaline the game brings.
Selman and Stinchcomb said other teams underestimated them because of their size, but they don't think about size and believe they're going to win.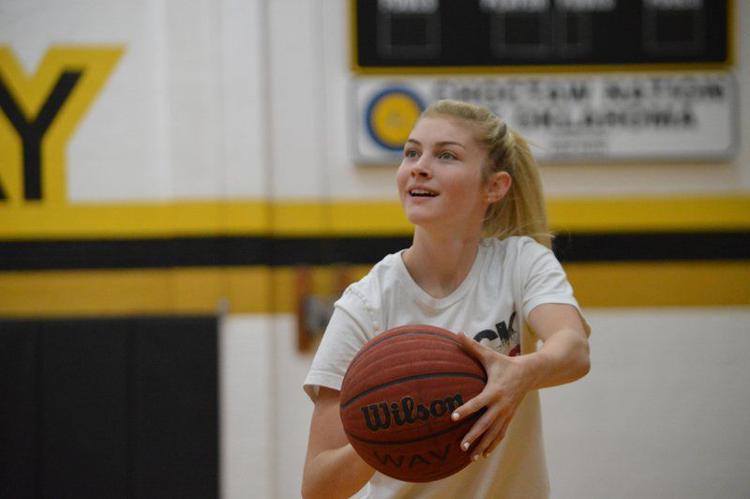 "It just makes it feel even better when we go out there and beat bigger organizations that we're not supposed to beat, but we do," Stinchcomb said.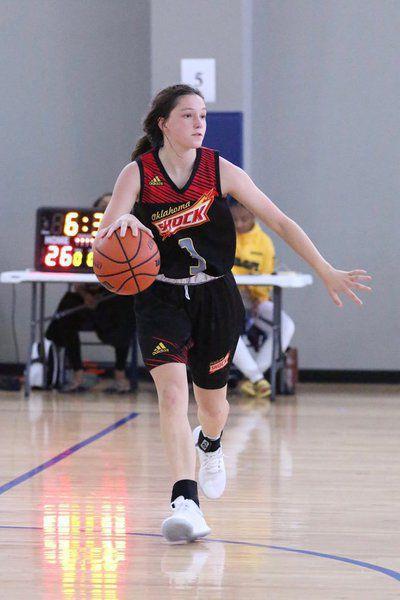 The Shock reeled off a tournament championship win in July by going 5-0 in Suwanee, Ga. The Shock hung on for a 51-49 overtime win July 8 against A'ja Wilson Elite, an AAU Club named after the WNBA All Star.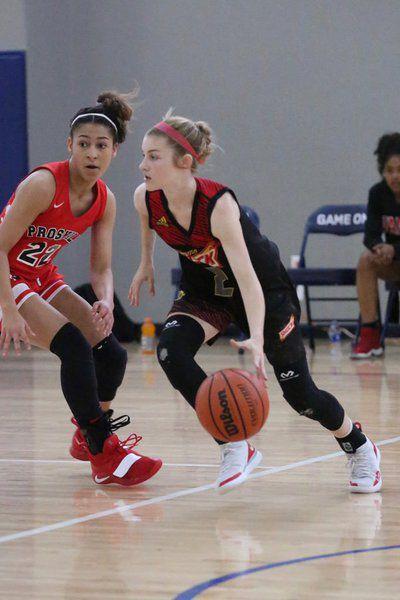 They also came from behind with 30 seconds to go July 23 in Irving, Texas to beat DC Queens Platinum. The team called a backdoor play called "OU," when Stinchcomb found Sockey for a reverse layup that made the difference in a 38-37 victory.
"It was really cool," Sockey said.
The three believe they are going to do well at the Prime Event later this month. They'll be competing as an independent team against Nike, Adidas and Under Armour circuits.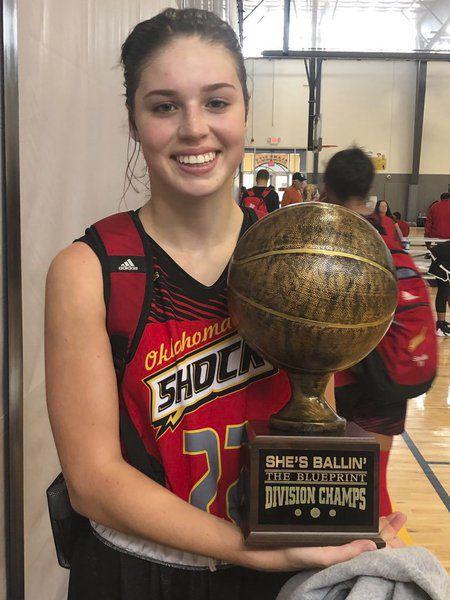 Selman said she will be in the gym and staying in shape, while Stinchcomb said she will be training for the event.
The three of them are all elated that they'll get to play, and they touted the quality of the competition they will see at the event.
All three of them have aspirations to play basketball after high school.
"They make a ton of sacrifices for a dream that they hope they have some day," Stinchcomb's mother, Katie said. "So, I'm very proud of their efforts, and I can't wait to see them grow."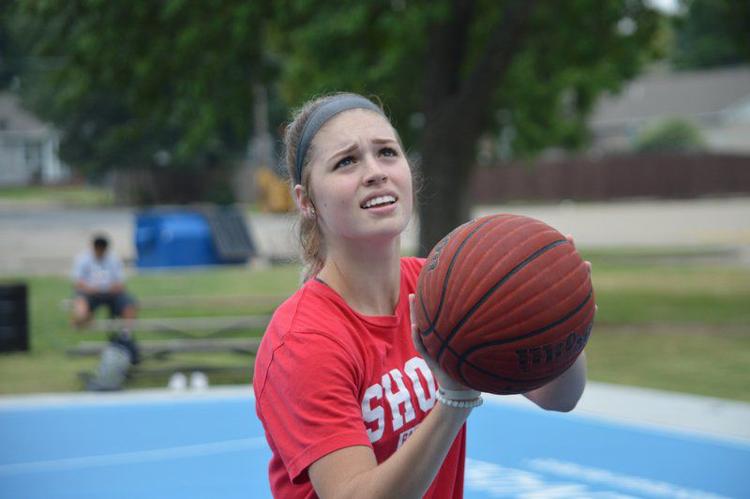 "I'm super proud of them," Selman's mother, Kerry said. "They have matured on the court and their basketball IQ has shot up exponentially this season."
Contact Corey Stolzenbach at cstolzenbach@mcalesternews.com