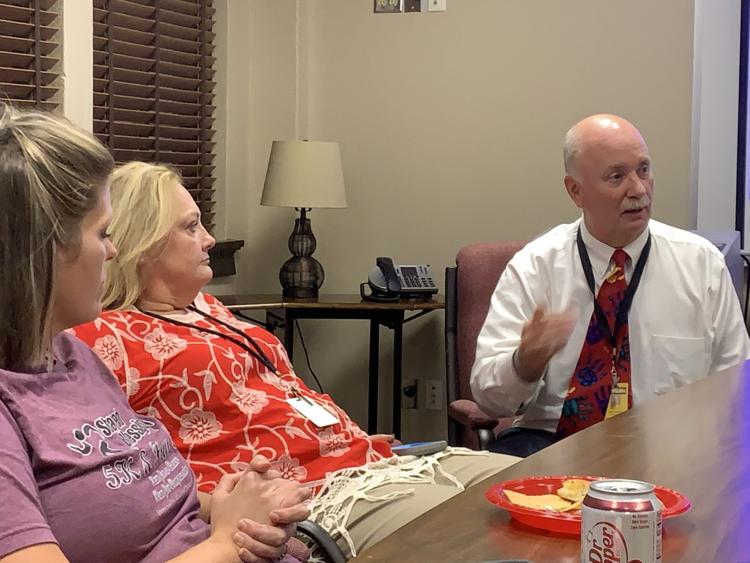 Randy Hughes sees a bright future for McAlester Public Schools.
The MPS superintendent said voters approving two bond propositions Tuesday for buses and technology at the school district is a sign of progress.
"It's just exciting to know that the future is bright and it's great," Hughes said. "It's great to be a Buffalo."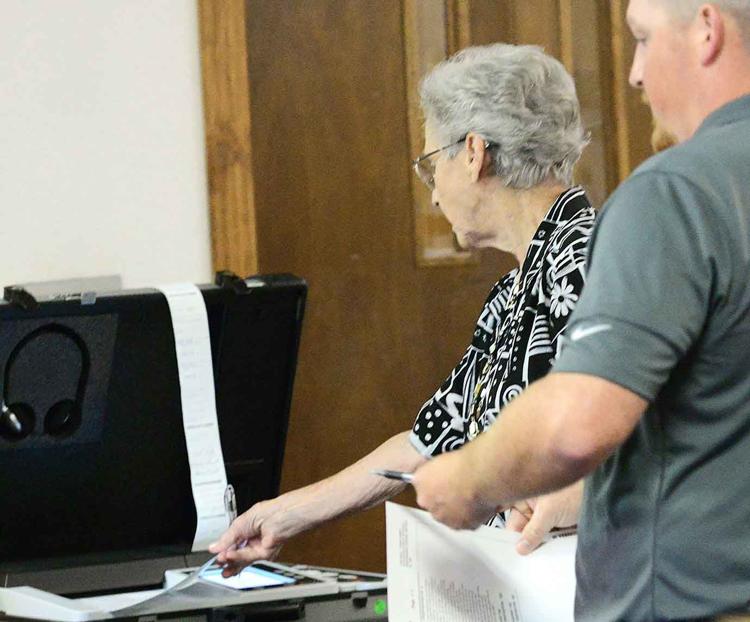 Unofficial results from the Pittsburg County Election Board showed 68.62% of voters approved Proposition 1 — a $1,485,000 school bond measure for improving school sites — and 69.22% voted to approve Proposition 2 — a $1,200,000 school bond measure for transportation.
Oklahoma statutes allow issuance of bonds if approved by three-fifths of the voters in a school district.
Hughes said the bonds would help the district move forward with going one-to-one — having a technological device for every student — and upgrade its aging bus fleet.
He said the district has assessed needs across the district and will soon plan to implement policies for students to checkout the devices. He added he hopes to have devices for the second semester of the school year.
Hughes thanked principals and staff for their support through the process and voters for approving the measures.
The two bonds totaled more than $2.5 million and will bring an 8% tax increase.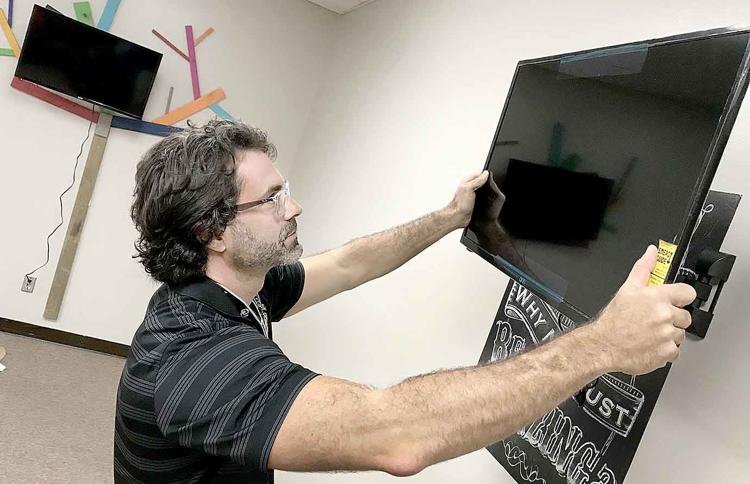 A resolution for Proposition 1 passed by the MPS Board of Education states at least 85% of the bonds will go toward $910,000 to fund technology district-wide and $575,000 to fund improvements for STEM (Science, Technology, Engineering and Mathematics) classrooms at McAlester High School, Puterbaugh Middle School and Parker Intermediate.
School officials said the STEM rooms will include devices for circuitry, robotics, coding and more to introduce students to new interests and career paths.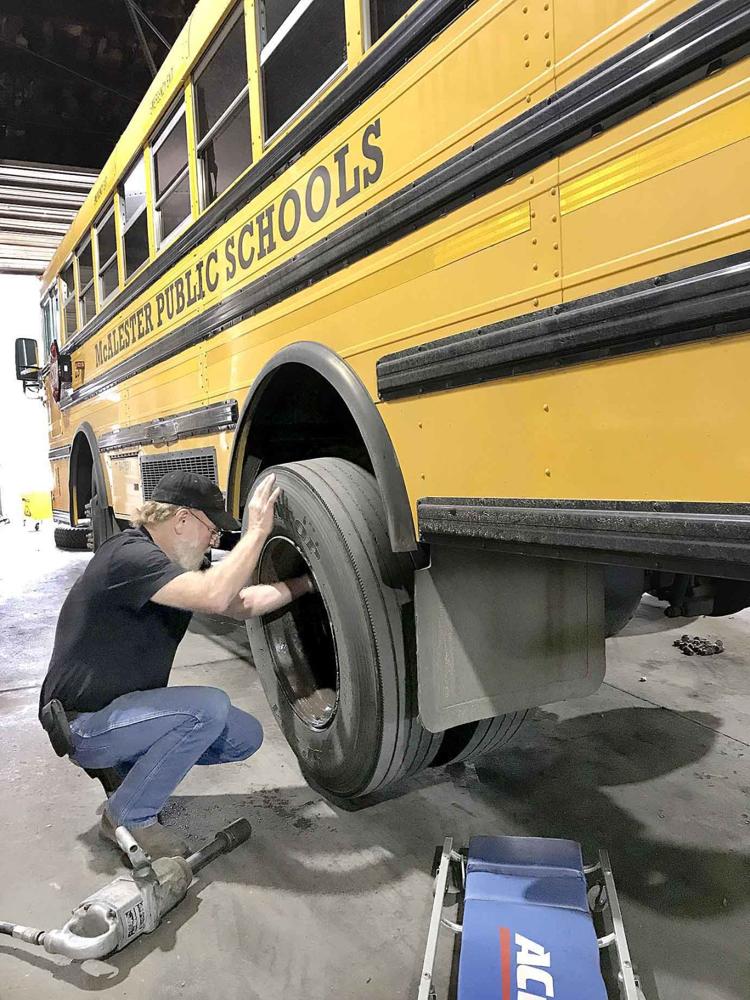 Proposition 2 is a $1,200,000 school bond measure "for the purpose of purchasing transportation equipment." The resolution passed by the school board states the $1.2 million will be used to fund "vehicles for pupil transportation."
MPS has a 30-bus fleet that averages about 13 years old and includes four non-operational buses. Officials said nine buses are used only for activities — including sports, drama, field trips, and other extra-curricular activities — and 11 daily route buses for 11 routes.
Contact Adrian O'Hanlon III at aohanlon@mcalesternews.com