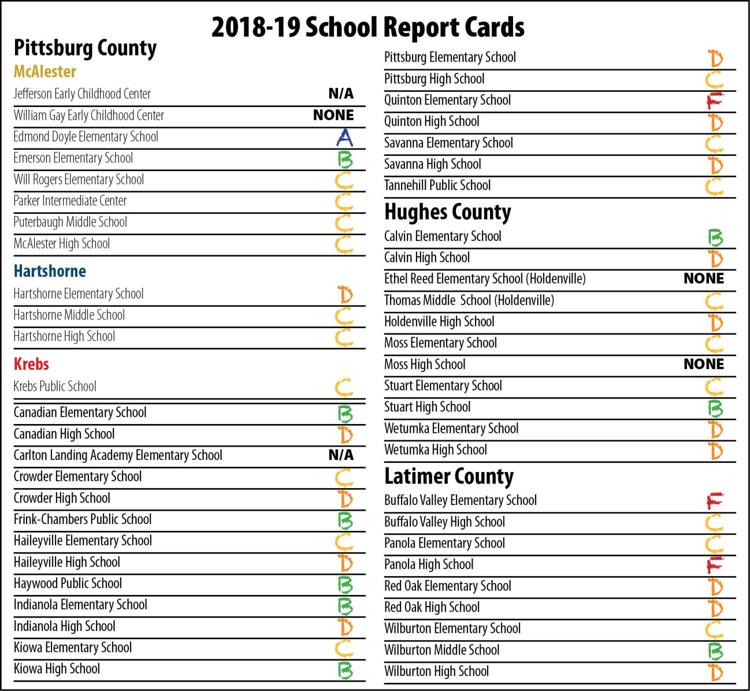 Chronic absenteeism is still an issue most schools face in Oklahoma.
The state's Board of Education released its second installment of the Oklahoma School Report Cards on Monday with schools receiving a cumulative "C" in chronic absenteeism. Two McAlester Public Schools campuses — Parker Intermediate Center and Puterbaugh Middle School — were among the four Pittsburg County schools to receive a failing grade in chronic absenteeism in this year's report cards.
MPS Superintendent Randy Hughes said the school is already addressing absenteeism and hopes to improve overall.
"Every time you look at them, you look at ways you can get better and for us, we want to have straight As across the board," Hughes said. "Then you find ways in which you can really focus in on the areas you need to improve and we all know that chronic absenteeism is one of those area and we're going to try to do more things and try to hone in on that a little more."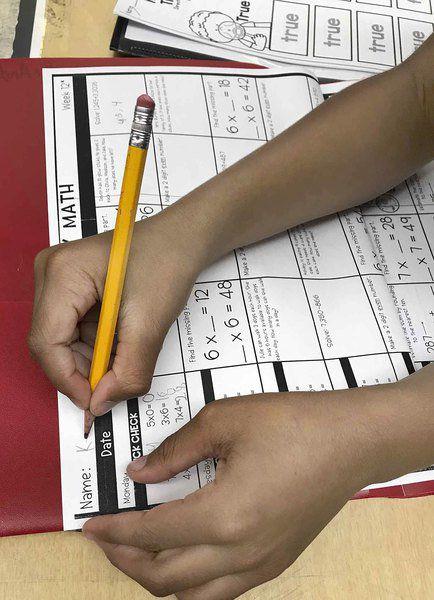 MPS implemented a program last year to help combat chronic absenteeism among students called the Chronic Absentee Team — or CAT program. The primary function for members of the CAT program is going to students' homes, meeting with parents and establishing a plan on how to assist the student in being academically successful.
Pittsburg County schools doubled in the amount of those receiving an F in chronic absenteeism from a year ago — the other two this year were Crowder High School and Quinton Elementary School.
But there were three more county schools that received an A than there were last year. Schools getting an A this year were Hartshorne Middle School, Indianola High School, Savanna High School, Pittsburg Elementary and High School, and McAlester's William Gay Early Childhood Center.
As for the overall grades, McAlester's Edmond Doyle Elementary was the lone Pittsburg County school to receive an overall A and Quinton Elementary was the lone county school to receive a failing overall grade.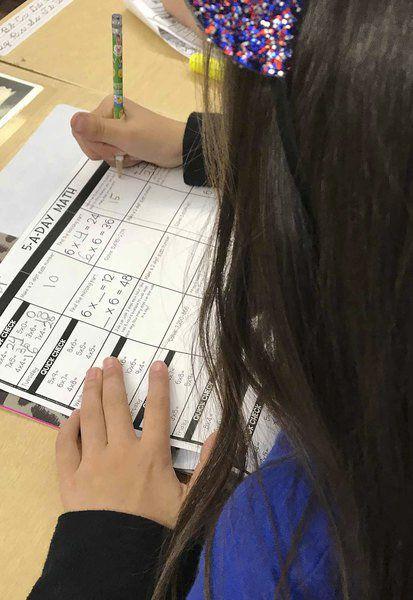 McAlester's Will Rogers Elementary fell from a B last year to a C this year, Emerson Elementary stayed at a B, and Puterbauch, Parker, and McAlester High School all remained at Cs.
Hartshorne Elementary improved from a failing grade last year to a D overall, while Hartshorne High School improved from a D to a C and Hartshorne Middle School remained at a C.
Contact Adrian O'Hanlon III at aohanlon@mcalesternews.com