CATHEY: Stand on Canadian River's Standing Rock again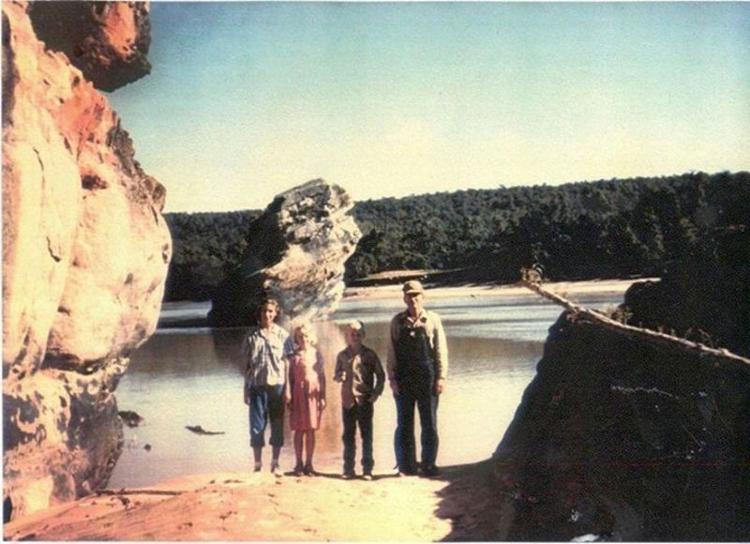 Margaret "Jodie" Jo White, 66, of Red Oak, Oklahoma passed away on Thursday, September 24, 2020 at her home. Visitation will be held from 1 p.m. to 8 p.m. on Saturday, September 26, 2020 at Jones Harkins Funeral Home in Wilburton with the family greeting friends from 4 p.m. to 6 p.m. A grave…
Dorothy Lee Amrhein-Bevans, 64, of Krebs, died at her home on Wednesday, Sept. 23. The family will welcome friends at Brumley-Mills Funeral Home on Sunday from 3:00 to 5:00 p.m. for visitation. Funeral services will be Monday, Sept. 28, at 2:00 p.m. at Brumley-Mills Funeral Home Chapel.
Michael James Eagle, 29, of Poteau, OK passed away on Sunday, September 20, 2020 at his home. Services will Friday, September 25, 2020 at 11 a.m. Graveside service at Cedar Cemetery, Red Oak, OK. Officiating will the Rev. Don Ludlow. Services are under the direction of the Waldrop Funeral Ho…
Rev. A.L. Mullins, 85, of McAlester died Monday September 21, 2020 in McAlester. The family will greet friends 6:00 p.m. to 8:00 p.m. Thursday at Bishop Funeral Service. Funeral Service will be held at 10:00 a.m. Friday at Bishop Chapel of Memories. Burial will follow at Arpelar Cemetery.