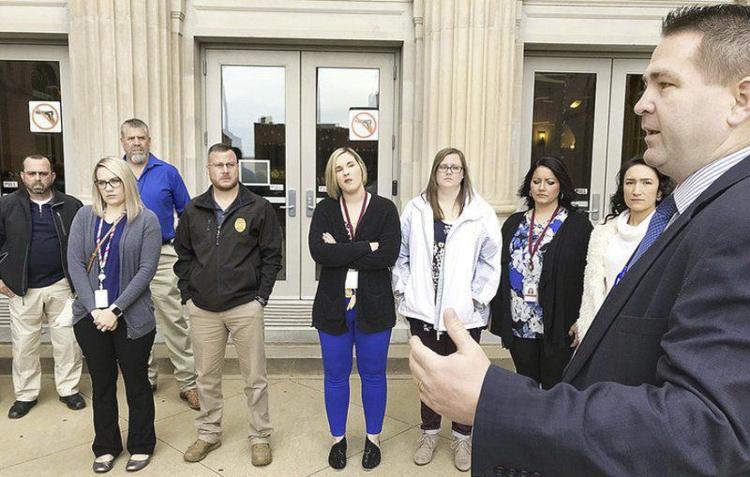 Numbers from the Pittsburg County Court Clerk's Office show 2019 criminal filings were up from the previous year.
District 18 District Attorney Chuck Sullivan said the increase is most likely linked to property crime and that he expects that to increase in the future along with drug crimes as law enforcement continues to change how they investigate into what are now predominately misdemeanor crimes.
Data shows 609 total felonies along with 1,536 misdemeanors were filed in Pittsburg County District Court in 2019.
Felonies were up 18.25 percent from the 2018 number of 515 filed in 2018. Misdemeanors saw a 43 percent increase from the 1074 filed in 2018.
Sullivan said the numbers are not surprising.
"They are what we expected," said Sullivan.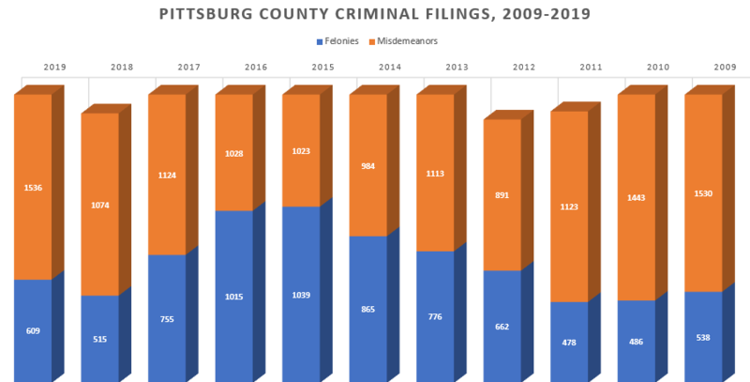 He said the numbers from 2018 were expected due to recent criminal justice reforms in the state and how law enforcement investigators cases due to those reforms.
"The increase in 2019 is not a surprise to me in the slightest," said Sullivan. "We've seen the numbers trend back up, we hoped they wouldn't, but assumed they would."
According to Sullivan, the increase in property crimes is not just a local issue and said numbers have rose "significantly" statewide.
When asked if recent justice reforms are to blame for the rise, Sullivan said the reforms are only partly to blame
"It wouldn't matter if you legalized drugs, property crime will still rise," said Sullivan. "Why is that? Because drugs are incredibly addicting and when an addiction takes over, it now rules your life."
He said it doesn't matter if drugs are a felony or a misdemeanor, people that are addicted will do anything it takes to "scratch their itch" after exhausting all possible means.
The only way to reduce property and drug crimes according to Sullivan is to address the additions in a meaningful way.
"We've eliminated the felony penalty, we've done nothing to help these people as far as I can see," said Sullivan. "We've just haven't done it. We've turned a blind eye and I think it's a shame"
When asked about the 155 felony dismissals so far in 2019 cases, Sullivan said there are a several reasons why dismissals happen.
"In many cases where a felony is dismissed the defendant pleads to a misdemeanor," said Sullivan. "A lot of that has to do with the uphill battle that the state faces with all this criminal justice reform."
He said due to ever changing reforms, there are sentiments growing inside the criminal justice system that nobody should go to prison and it's another uphill battle being fought in his office and across the state.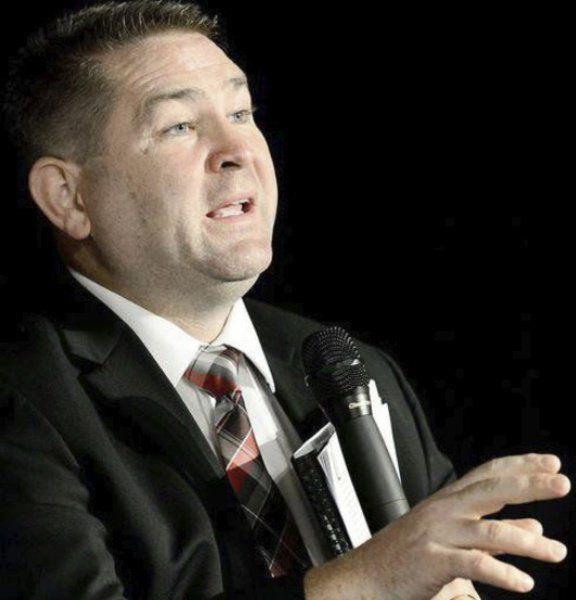 Sullivan said some plea deals are made where if a defendant pleads in one case will lead to a dismissal in another.
"The other part has to deal with the standard of proof that's involved in proving a felony beyond a reasonable doubt," Sullivan said. "It's the highest standard we have in American Jurisprudence."
He said the standard to make an arrest based on probable cause is different than convicting someone for it.
"So while there may be evidence at a probable cause level that warrants charging a crime, as the case continues to be worked and gets closer to hearing, sometimes you don't have the evidence you need.
"I can not ethically proceed on a case that I know I can't meet my burden on," Sullivan said.
As of Friday, Pittsburg County was one of 11 counties in Oklahoma with at least 17 felonies filed since Jan. 1.
Contact Derrick James at djames@mcalesternews.com