Maverick Spillman
COREY STOLZENBACH | Staff Photo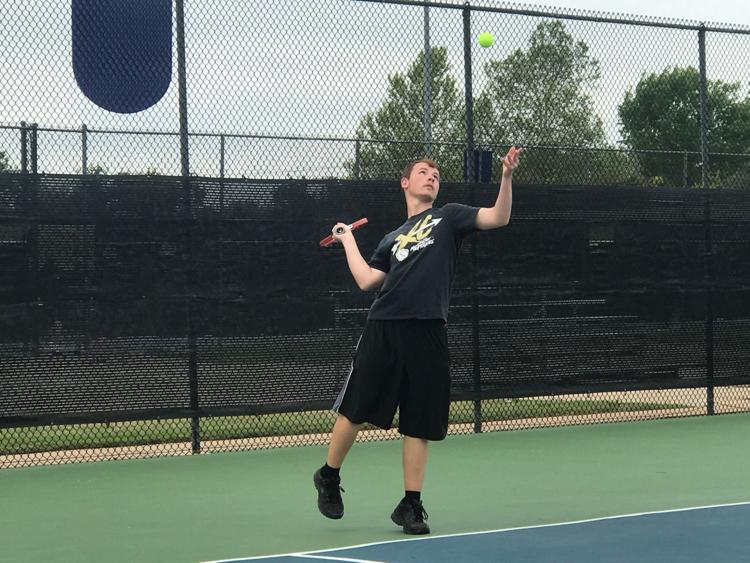 As featured on
OKLAHOMA CITY — McAlester opened play at the state tournament Friday morning.
Bertha "Nannie" Pickens, 87, of High Hill, died Thursday at her home. Funeral services will be Wednesday, June 19, at 2 p.m. at Brushy Cemetery, under the direction of Brumley-Mills Funeral Home.
Audrey E. Hamilton, graveside, 10 a.m., Oak Hill Cemetery in McAlester, Bishop Funeral Service of McAlester.
Lois (Hugle) Edington, went to be with her Savior on June 11, 2019 after a lengthy illness. Family will receive friends on Friday from 6:00 to 8:00 p.m. at Brumley-Mills Funeral Home in Hartshorne. Services will be 2:00 p.m. on Saturday, June 15, 2019 at the Cornerstone Baptist Church in Har…