10. Sam the dog
Dianna See | Submitted photo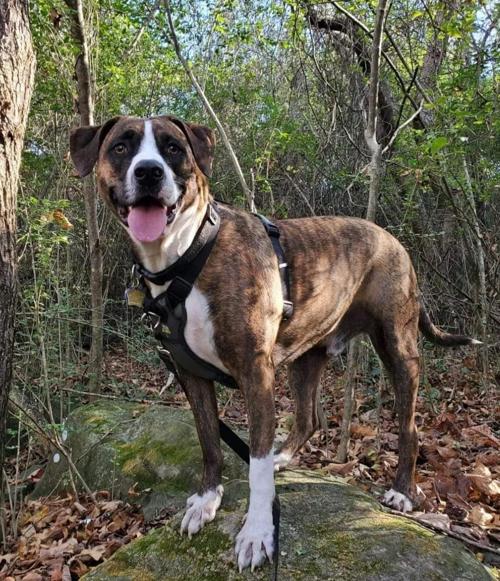 As featured on
Here's the fourth of five polls for readers to pick their favorite pets to be featured in an…
Elsie Marie (Whitworth) Smith, 92, of High Hill died Wednesday. A funeral service will be held at 1:00 p.m. Saturday at High Hill Baptist Church with burial to follow in Oak Hill Cemetery, McAlester. Arrangements are entrusted to Bishop Funeral Service and Crematory.
Goldie Ruth Lyons, 82, of Red Oak, Oklahoma passed away at her home in Red Oak on Tuesday, January 25, 2022. Services will be on Friday, January 28, 2022 at 10 a.m. at the First Assembly of God Church of Red Oak, OK with the burial to follow in the Red Oak Cemetery. Officiating will be Rev. …
Elaine McQueen passed away January 25, 2022 in a local nursing home. A memorial Service will be held 10am Saturday, January 29, 2022, at 1st Baptist Church of McAlester.
Julia Ann Shults, 77, Personnel assistant and Navy veteran, passed away Saturday, January 22. Visitation, Wednesday January 26, 12-7 p.m. Funeral Service - Thursday, January 27, 11 a.m. both at Johnson Funeral Home, Sperry.